About Us
We are a Blockchain Services Provider. We are focused on the de development of decentralized application, in blockchain technology implementation, within its scope. Understanding that the way they bond with the real world and the elements that build trust are important in dApp design. You can rely on our:
Experience
Seriousness
Transparency
Our goal is to collaborate on the path to freedom, understanding that the first known concept of freedom is financial freedom. We were inspired to create an ecosystem of decentralized applications and implement technologies that allow users to reach blockchain technology with tools simple to use. In response to the need for strategies for mass adoption of cryptocurrencies, considering that here we have a gap between blockchain backed tokens and legacy banking on performance, transparency and investro involvement which we plan to narrow with our services.
I want to be an Investor
Services
We write Smart Contracts, build Cryptocurrency Wallets and Exchanges. We deploy mining pools, create cryptographic tokens, build platforms for Blockchain Assets Management, and We set ourselves in every other aspect around Blockchain Tech, from Education to Finance and Trading.
Buy / Sell Bitoin
If you want to buy or sell Bitcoins with your local currency just contact us.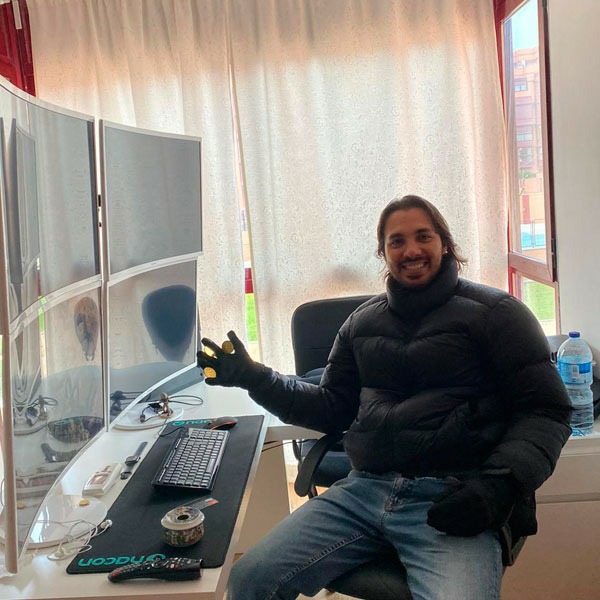 Fritz Wagner
Chief Executive Officer
Production Engineer and Developer with more than 5 years of experience in Blockchain Industry. Experience in Trading and Mining with Cryptocurrencies.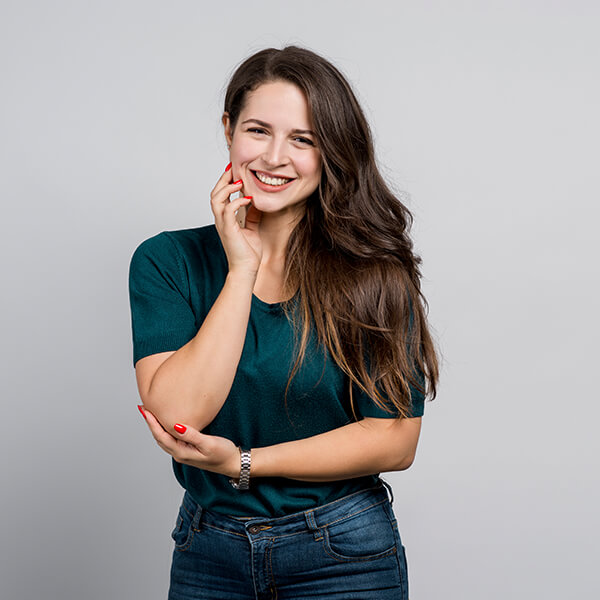 Cristina Wagner
Chief Financial Officer
Lawyer, MBA (UK), Cryptocurrency Accountant and Tax Advisor (USA). International career spaning South America, EU and the USA in Banking Industry.
Pricing
Please, contact Us for specifics request...
Smart Contract
$970one time only
Your Own Cryptocurrency - Token
Awesome Info Web Page
Whitepaper
10 Hours of Advise
User Platform - Admin
Contact Us
Multi Wallet
$28,900one time only
Your Own Cryptocurrency
20 Cryptocurencies Nodes
Payment Processor using Crypto
Automatic Exchange Service
Admin Controller
Contact Us
Multi Wallet
$17,800one time only
Your Own Cryptocurrency
10 Cryptocurencies Nodes
Payment Processor using Crypto
API for Exchange
Automatic Exchange Service
Contact Us